Women Owned Wedding Stationery Business Unveils New Website
Chelsey Huff Design, an event stationery designer based in St. Louis, Missouri, is pleased to announce the launch of her new website. Designed to make the full spectrum of the company's services available to the community, the website prioritizes D.E.I and highlgting inclusive designs for LBGTIA+ individuals.
Chelsey Huff Design creates custom event and wedding stationery for a range of themes, preferences and budgets, and this meant that their website had to reflect the company's creativity, aesthetic capabilities and value. To accomplish this, they knew they would need the assistance of an expert in SEO-focused website strategy and this made NatalieCoyne.com, a natural choice for the task.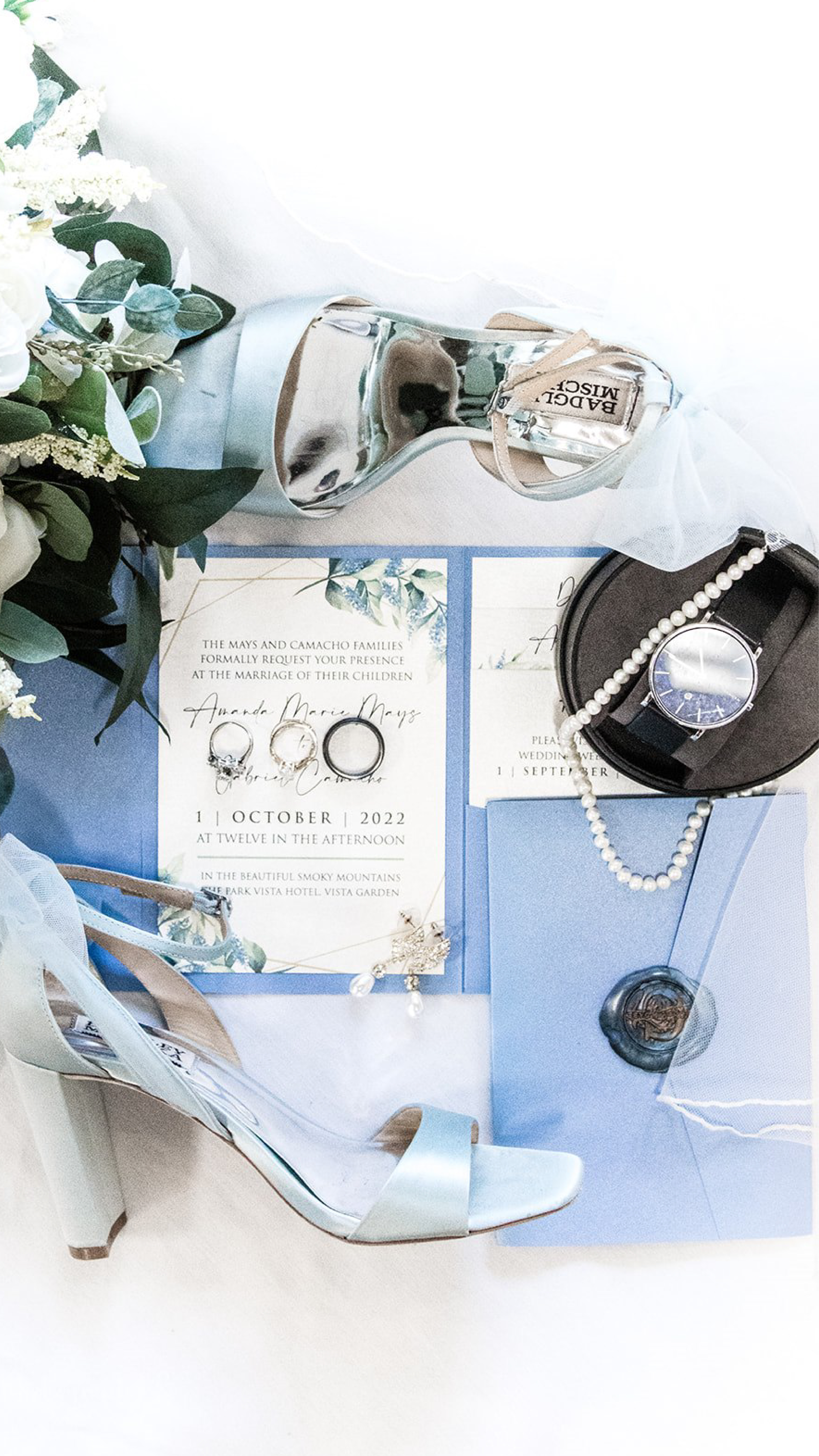 In fact, Chelsey Huff Design says the agency has lived up to its reputation as an exploding talent in search engine optimization. The new website is a product of their partnership, combining their respective strengths to deliver an AI-influenced search-first platform that is optimized for customers looking to plan their perfect event.
The website's launch effectively changes the landscape of event planning for customers. Thanks to its built-in functionality, event planning will now be a much easier process, and this also serves to elevate how enjoyable such tasks can be. Chelsey Huff Design is already known for her quality design and print services, and each of these services are now more accessible and versatile than ever before.
Chelsey Huff herself is a staple in the St. Louis wedding community — her love for creating beautiful stationery has brought joy and wonder to numerous venues. She has successfully designed many events and wedding prints across the Metro region.
"I have always been passionate about art, design and print services, " said Chelsey Huff. "After years in the industry, I am ecstatic to be able to use my expertise to create beautiful wedding stationery and day-of event boards for our customers!" Chelsey Huff Design looks forward to seeing the incredible creations the new website helps create. Its launch represents a new chapter in the company's journey, offering a platform where alternative couples can get inspired by radical event designs and day-of event advice that can only be guided through experience.
There are other reasons why this partnership between an event stationery business and SEO consultant proved to be so synergistic. Working together as two women-owned businesses based in St. Louis, MO, Chelsey and Natalie crossed paths early in their careers at an advertising agency based in St. Charles, MO. According to the duo, this budding creative partnership brought forth a shared dream of building up others to chase their dreams in stationery design and business ventures.
"Working with Chelsey was a dream come true," states Coyne. "We collaborated together and came up with creative solutions to launch a beautiful search-optimized website that shows off her true business values!"
Chelsey Huff Design has dedicated years to the art of print production and is excited to finally be able to bring their unique designs and services directly to event planners and newly-engaged couples alike for event stationery printing services. She is proud to invite everyone in the community to visit ChelseyHuffDesign.com and explore the vast new world of event stationery it offers for themselves.
Chelsey says "There is nothing quite like experiential art to make a special day unforgettable!".
ChelseyHuffDesign.com is currently live and fully functional, and interested parties are welcome to explore its various facilities as they plan their next wedding or event. As with the creation of the website, Chelsey Huff considers all stationery creation a deeply collaborative process, so the customer's input is a key component of every project. Whether they have a distinct idea of what they want or are looking for inspiration, a customer may start the design process simply by visiting the website today.
More information on Chelsey Huff Design can be found on the website as well, and interested parties are welcome to get in touch via email. The company can also be found on all social media platforms, such as the CHD Instagram page. Similarly, interested parties may reach out to Natalie Coyne through the marketing consultant's website or @nataliecoynedotcom.
###
For more information about Chelsey Huff Design, contact the company here:

Chelsey Huff Design
Chelsey Huff
(618) 409-7105
chelsey@chelseyhuffdesign.com
St. Louis, Missouri